civic engagement
---
context
Civic engagement and citizen participation of women, youth and marginalized groups is crucial for the democratic reform processes currently underway in Jordan. While women currently hold only 16 seats out of 150 in the parliament, their contribution to local governance reaches much higher significance, as women community-based organizations provide a bulk of life-saving services to the poor and disadvantaged, and promote overall social cohesion locally.
Political participation in Jordan is to a large extent determined by tribal connections and lineages of power; in such system youth are not considered as fully eligible political actors, but will reach their political maturity by age. In recent years Jordan has however witnessed several youth movements asking for democratic reforms and changes in the traditional culture, thus highlighting the need to involve youth in the governance structures and hear their voices as the future generation of the country.
our approach
Future Pioneers carries out projects that promote the engagement of underrepresented groups including women and youth in the public life. We promote the value of active citizenship in local communities by working with women CBOs and youth groups, with the aim to capacitate them with knowledge and skills that enable them to take actively part in the governing of local communities.
We have particularly contributed to civic education in the context of national elections; during months leading to parliamentary and municipal elections in 2013, we conducted nationwide campaigns educating women, youth and marginalized groups about their voter rights and how important it is for each citizen to express their opinion and voice out their needs towards authorities.
At Future Pioneers we are also committed to work towards accelerating the decentralization process in Jordan, especially through the scaling-up of local governance systems, and with active participation of youth as grassroots change-makers.
Projects
---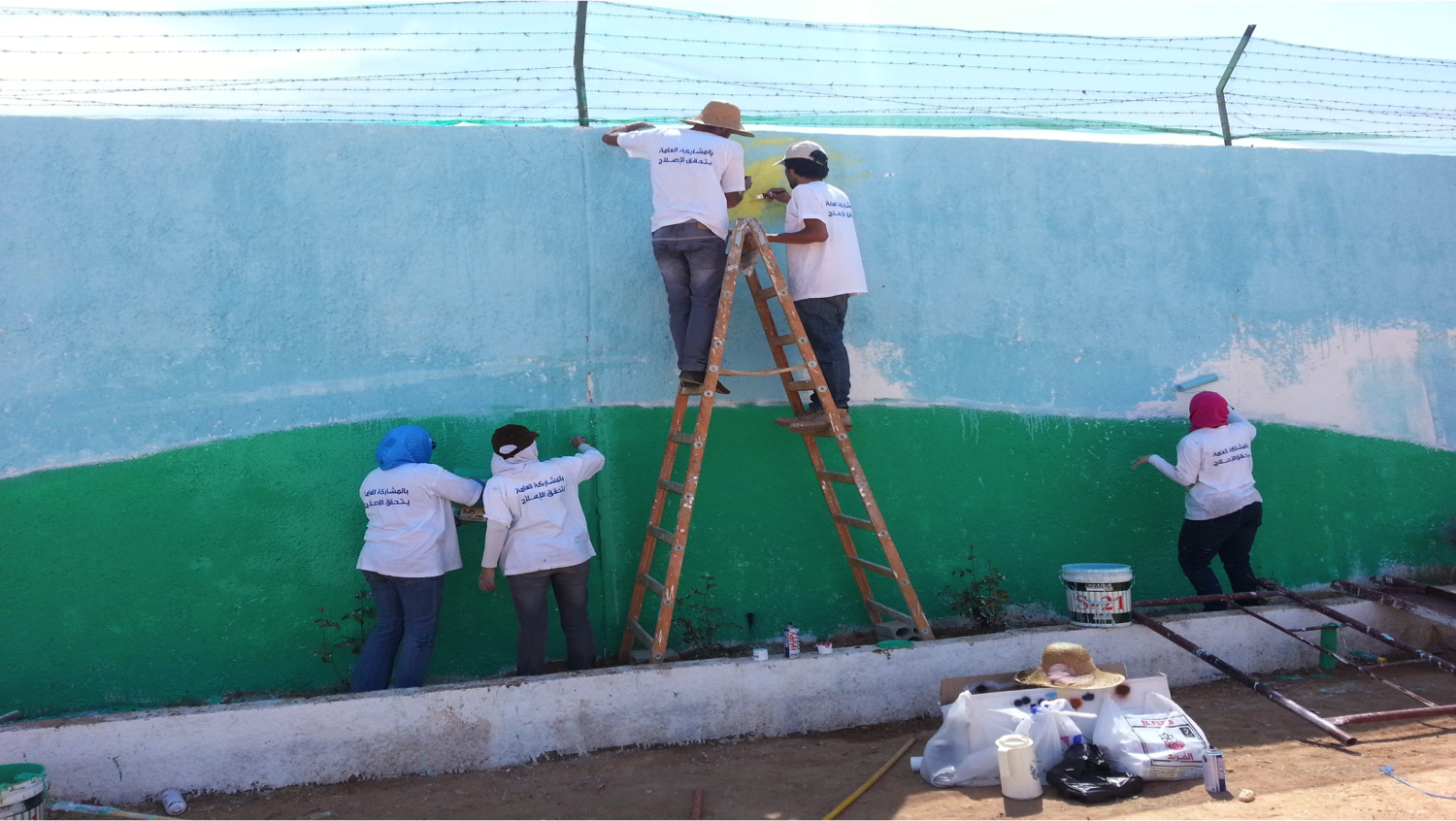 My Choice: Increasing Voter Awareness in 2012 Jordan Parliamentary and Municipal Elections
The purpose of this project was to educate Jordanians, especially women, youth and marginalized groups about their voter rights and the importance of civic engagement as an effective feedback loop towards authorities. It thus aimed at overcoming the low turnover...
Location: Nationwide
Duration: November 2012 – October 2013
Donor: The UK Embassy in Jordan
more details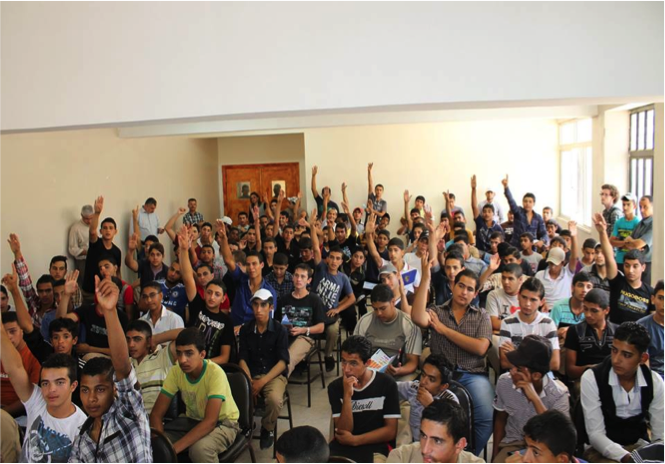 Actors of Change: Strengthening Jordanians' Civic Engagement in Electoral Reform
The project promoted civic engagement in Jordan's electoral processes by raising the awareness of vulnerable voter groups, including women, youth, people with disabilities, other marginalized groups and their organizations, on issues related to electoral processes and reforms, democratic principles, civic...
Location: Nationwide
Duration: December 2012 – December 2014
Donor: The European Union Delegation to Jordan
more details