community dialogue
---
context
The arrival of more than 2 million Syrian refugees to the neighboring Jordan has caused a dire impact on the country's socio-economic environment. While Jordanians were initially welcoming toward refugees, their patience has grown thin and there is now a noticeable feeling of resentment in the air.
Many of the host communities blame refugees for driving up the living costs and leaving Jordanians without jobs by desperate Syrians, who will work for a fraction of the price in order to feed their families. Inter-group tensions between refugees and their hosts have emerged as a result, and several incidents of violent acts and everyday discrimination are reported.
The situation is perhaps most striking in the city of Mafraq and in its surrounding villages, where the population has almost doubled as a direct result of the Syrian crisis. Both refugees and hosting populations are now struggling to meet their daily ends, and trying to secure their living space and continuity of cultural practices in the newly constituted social infrastructure.
our approach
As the situation in Syria shows no signs of improvement, Jordan must find ways to cope with the various complications that hosting such a large number of refugees brings. To set forth an effective response to the emerging inter-group conflicts, Future Pioneers has together with its local and international partners developed a methodology for facilitating tensions between the refugees and hosts, supporting especially the role of Syrian and Jordanian women as community mediators to promote conflict resolution and prevention between the groups.
In the face of worsening employment situation and lack of perspective especially for the local youth, Jordan is now also struggling to provide its vast youth population with a sense of belonging and purpose to prevent the many radicalization efforts that are glooming especially in the online communities. Future Pioneers is supporting these efforts through innovative approaches, including inter-regional youth networks that promote youth-led solutions to such challenges.
Projects
---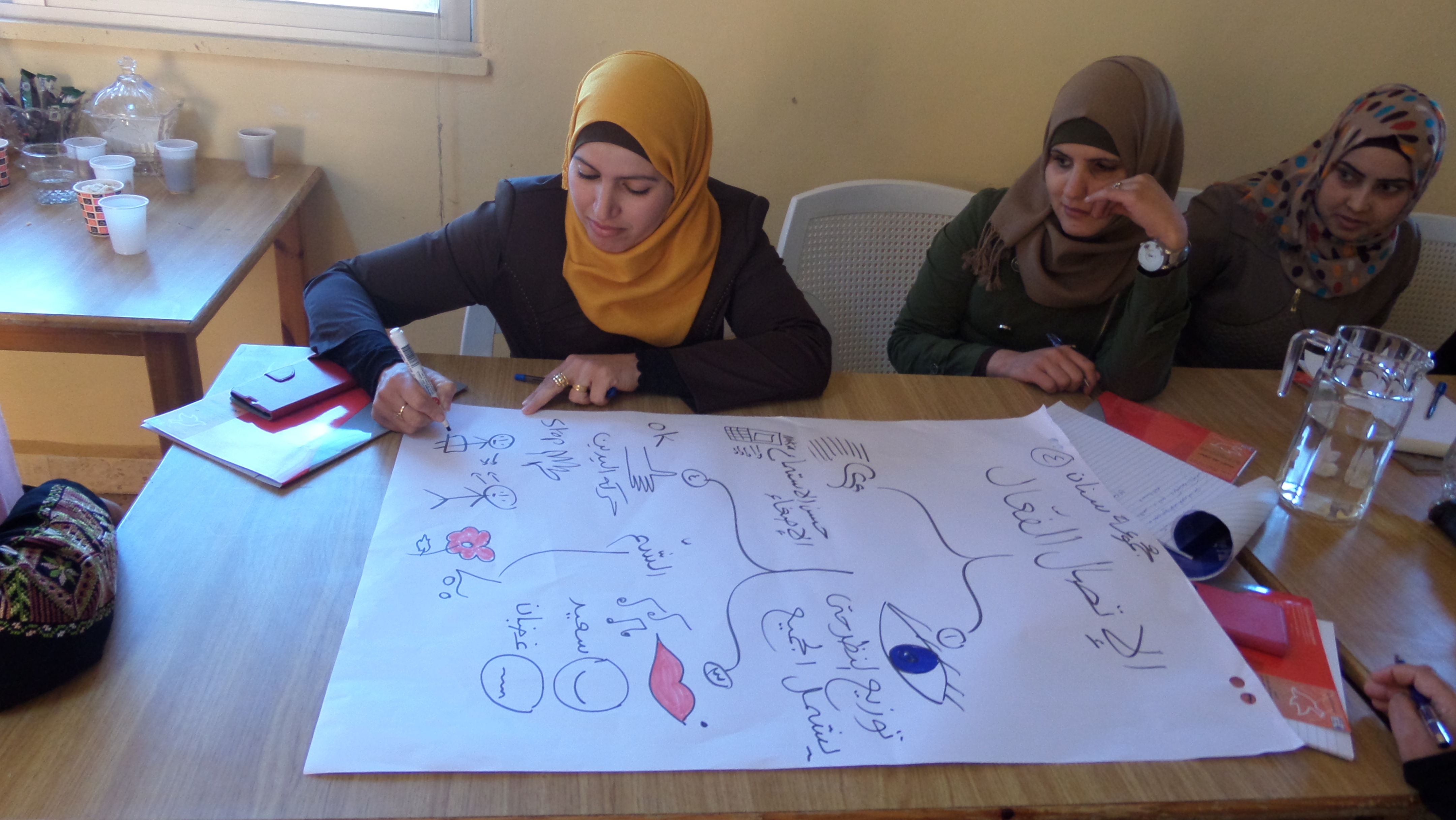 Mediating Dialogue & Conflict Resolution Between Syrian Refugees and Hosting Community
The influx of Syrian refugees has had a crippling effect on the resources and infrastructure in the northern towns of Jordan near the Syrian border, where communities were among the poorest already before the current crisis. A myriad of social...
Location: Mafraq governorate
Duration: January 2014 – December 2018
Donor: Hanns Seidel Foundation
more details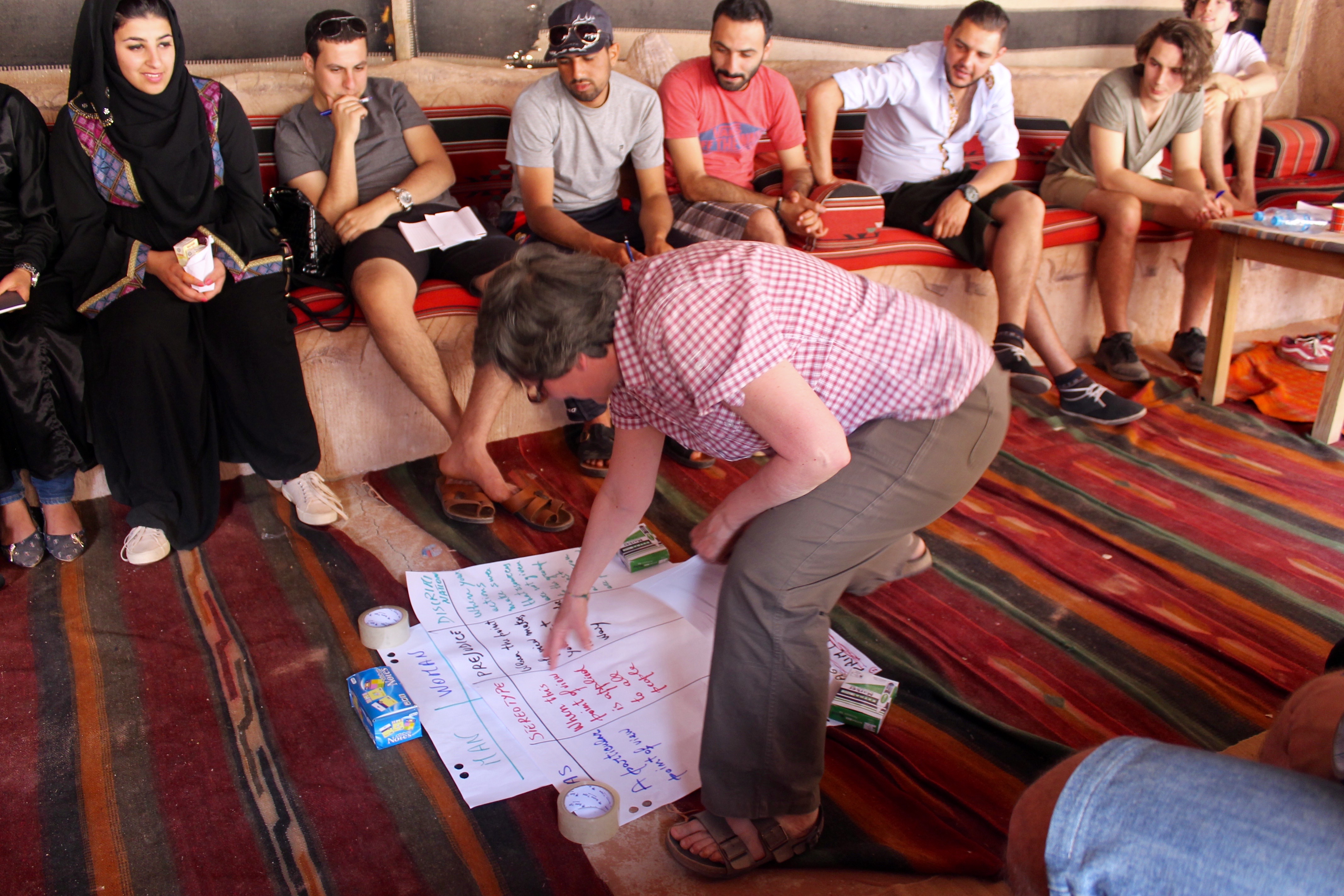 Euro-Mediterranean Youth Moot to Combat Racism, Xenophobia and Extremist Ideologies
Racism, xenophobia and extremist ideologies are on the rise in Europe, demonstrated by several racially motivated hate crimes reported in connection to the arrival of refugees in Europe since early 2015. In Jordan, on the other hand, high youth unemployment...
Location: Youth from Jordan, Italy and Sweden
Duration: February 2016 – May 2016
Donor: Euro-Med Youth Programme
more details