CARISMED
CApitalisation for Re-setting Innovation and Sustainability in MED-Cities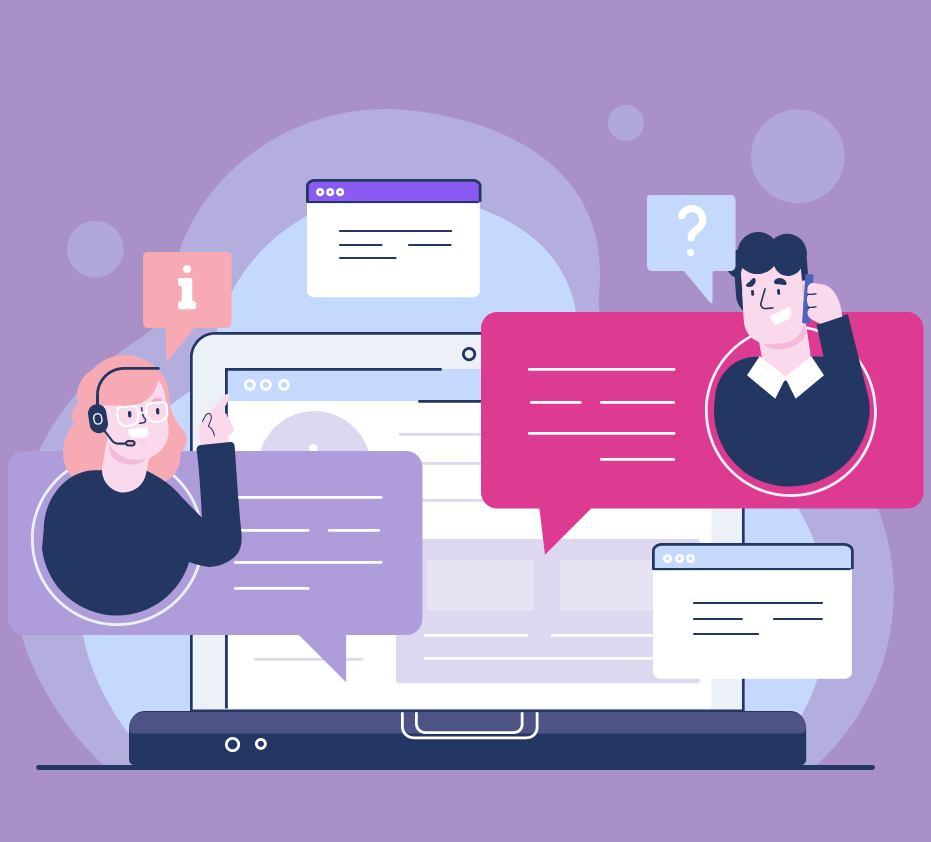 Intro
CARISMED project is implemented under the ENI CBC "Mediterranean Sea Basin Programme" (http://www.enicbcmed.eu ). Its total budget is 1.1 million Euro and it is financed for an amount of 1 million Euro by the European Union through the European Neighbourhood Instrument. https://www.enicbcmed.eu/projects/CARISMED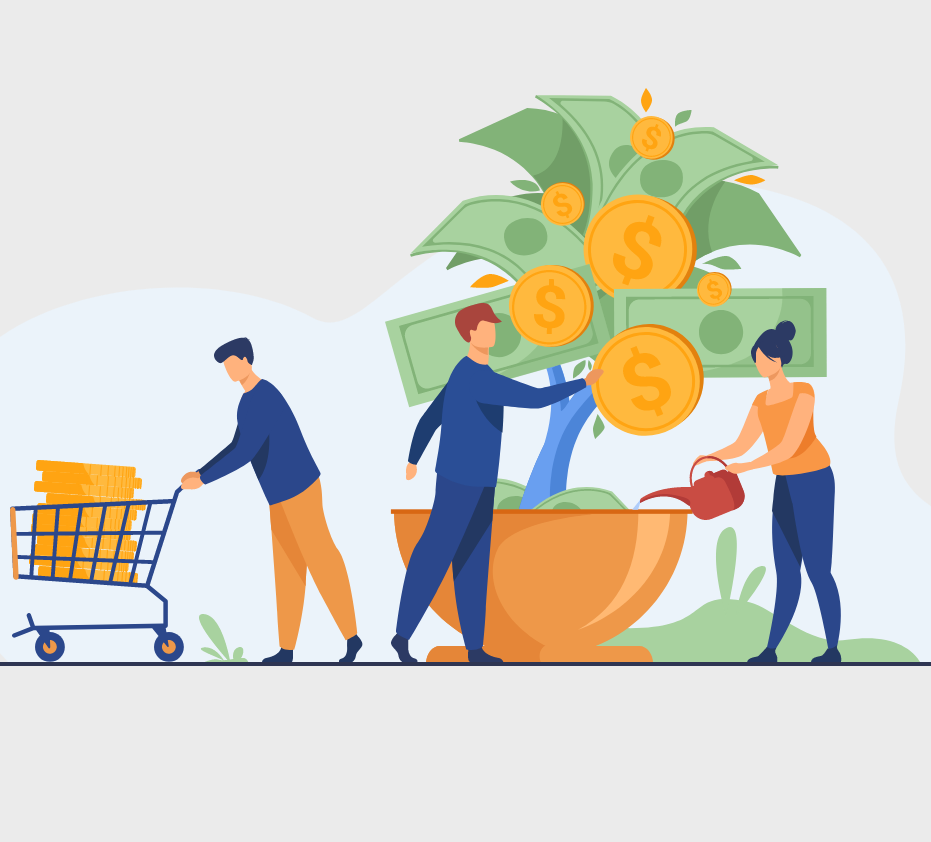 Project
Future Pioneers for Empowering Communities is a partner in this project from Jordan.
Thematic objective: A.2 – Support to education, research, technological development and innovation (Promote economic and social development)
Priority: A.2.2 – Support SMEs in accessing research and innovation
Project Duration:
November 2021– November 2023
24 months – 8 partners – 6 cities – 6 countries
Palestine, Greece, Spain, Italy, Tunisia, Jordan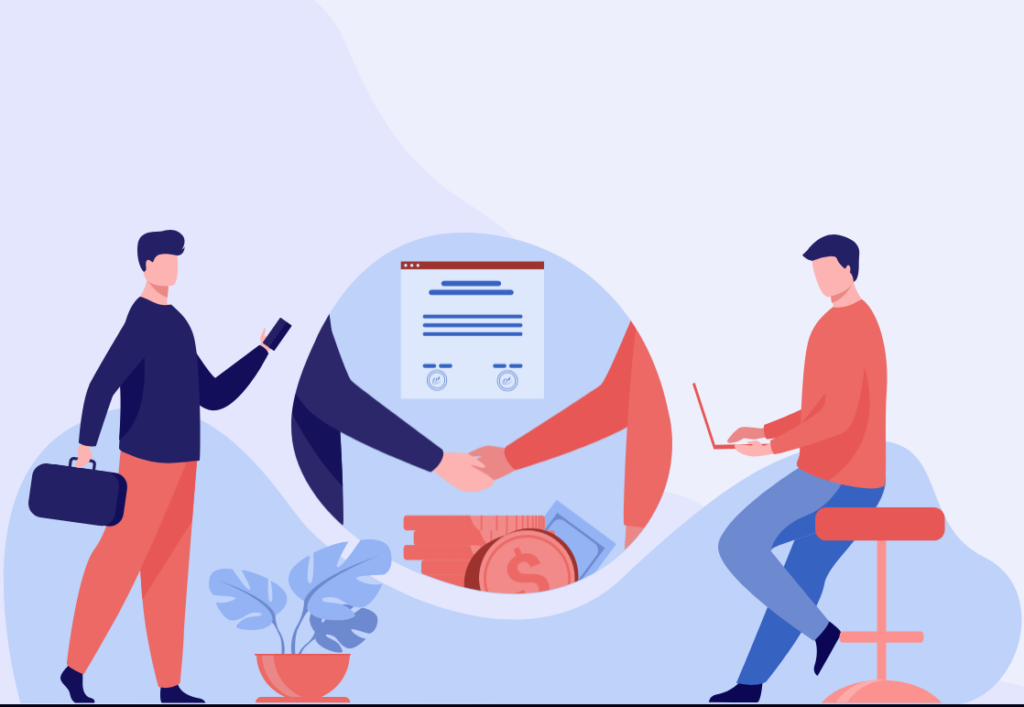 Partners
PARTNERSHIP
Lead Beneficiary:
Birzeit University – BZU
Palestine
https://www.birzeit.edu/
Partners:
National Technical University of Athens- NTUA,
Greece, Attiki
www.ntua.gr
CENTRE FOR RENEWABLE ENERGY SOURCES AND SAVING -CRES
Greece, Attiki
www.cres.gr
Business Innovation Centre of Murcia
Spain, Murcia
www.zsi.at
Center for Economic and Social Research for the South of Italy – CRESM
Italy, Sicilia
http://www.cresm.net/
National Research Council of Italy – Institute for Studies on the Mediterranean
Italy, Calabria
https://www.ismed.cnr.it
Creative collective
Tunis, Tunisia
www.collectifcreatif.org
Future Pioneers for Empowering Communities' Members in the environmental and educational fields – FPEC
Jordan, Amman
https://future-pioneers.org/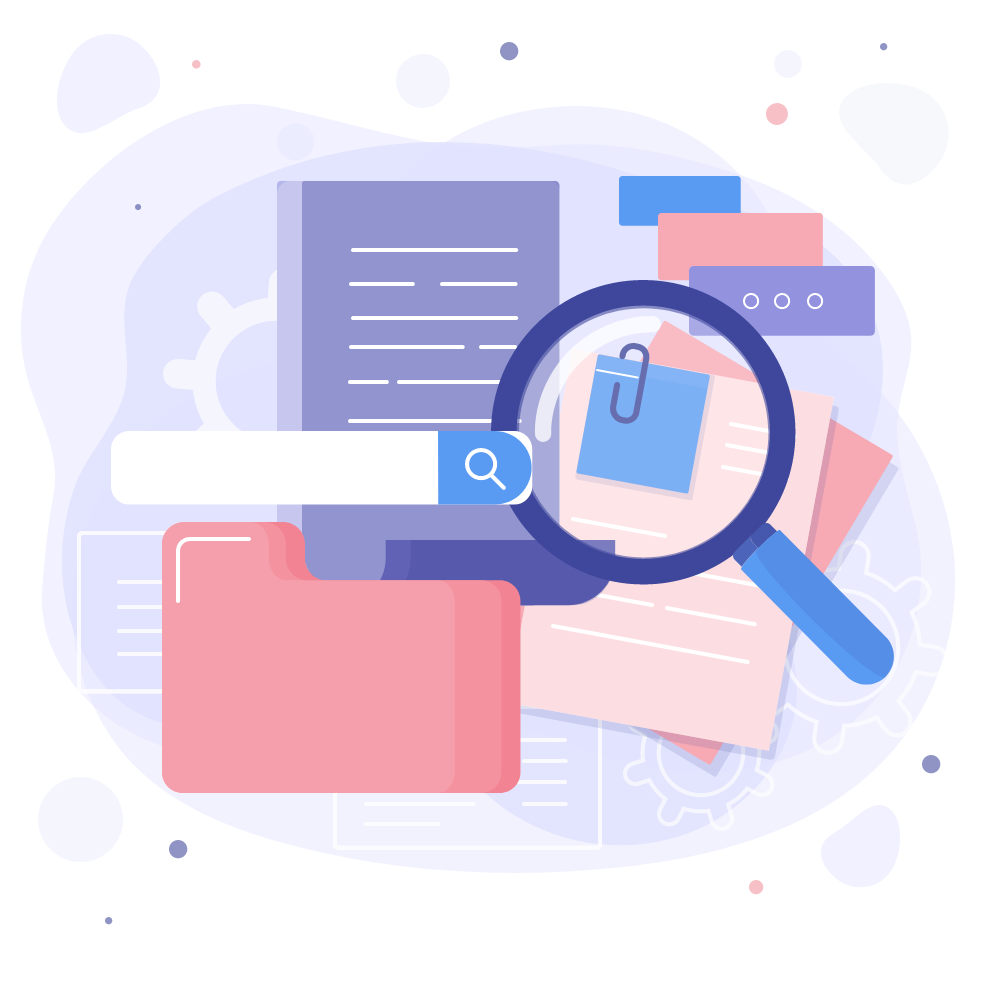 Objective
The project overall objective is to develop urban policies for improving sustainability and integrating innovation into the urban setting of Mediterranean cities in order to effectively re-structure living and working conditions
This aim will be achieved through the following specific objectives:
Promoting innovative approaches/CE methodologies for re-setting the built environment at Med-Cities (both the building shell and its technological and business content) by developing a toolkit/advisory guide on upcycling buildings/areas of the built environment through CCI SMEs clustering.
Establishing targeted pilot creative workshops at regional and national level in order to reach and involve new target groups/type of stakeholders through expertise outreach and advocacy of policymakers, local authorities, key sector stakeholders, organizations and SMEs, i.e. cross-border level.
Making use of asynchronous e-learning platforms where knowledge and resources pooling results foster the mainstreaming of good practices towards central principles for planning interventions, improve sustainability and integrate innovation of CCI SMEs Clustering into the urban setting at Med-Cities.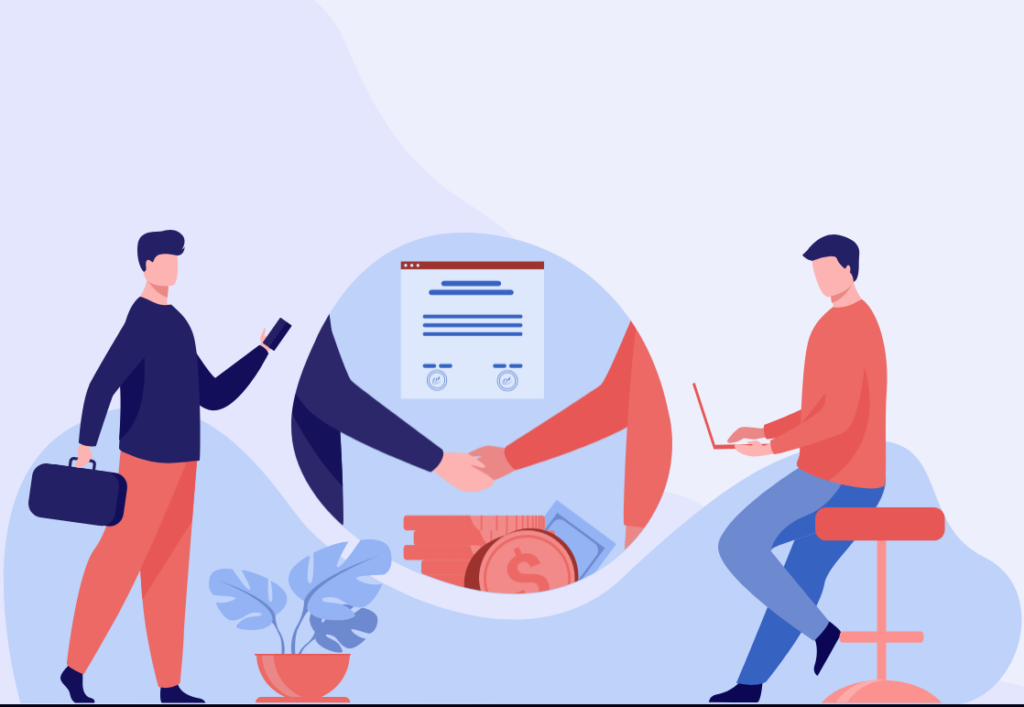 Who will benefit?
At least 40 SMEs
Cultural and Creative Industries (CCI) clusters
Women and young people working in CCIs
Local communities and authorities
Over 4,000 citizens to be reached
Policy and decision-makers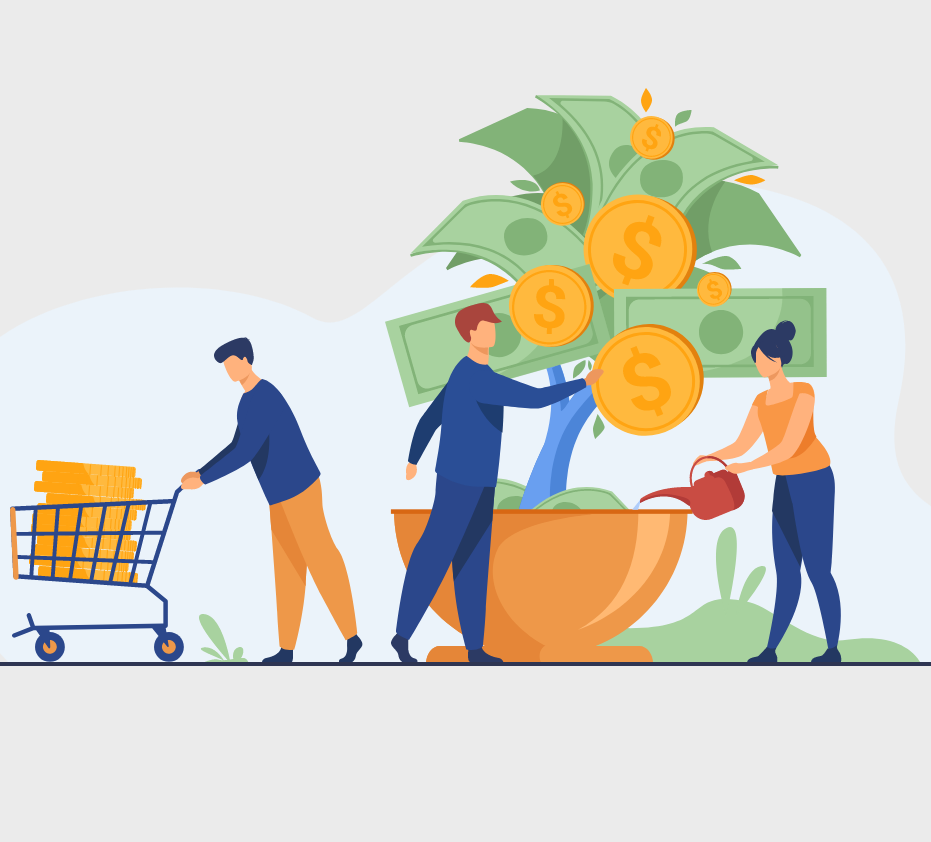 Expected achievements
At least 8 SMEs of CCI participating in awareness and training activities
8 underutilized or abandoned urban stocks refurbished as a creative studio/lab
40 SMES will upgrade their capacities benefiting from workshops
Toolkits and advisory guides published on upcycling buildings and areas
Videos Port
Visit INNOMED-UP YouTube channel