Fostering the Role of Worship Houses in Promoting Green Economy
---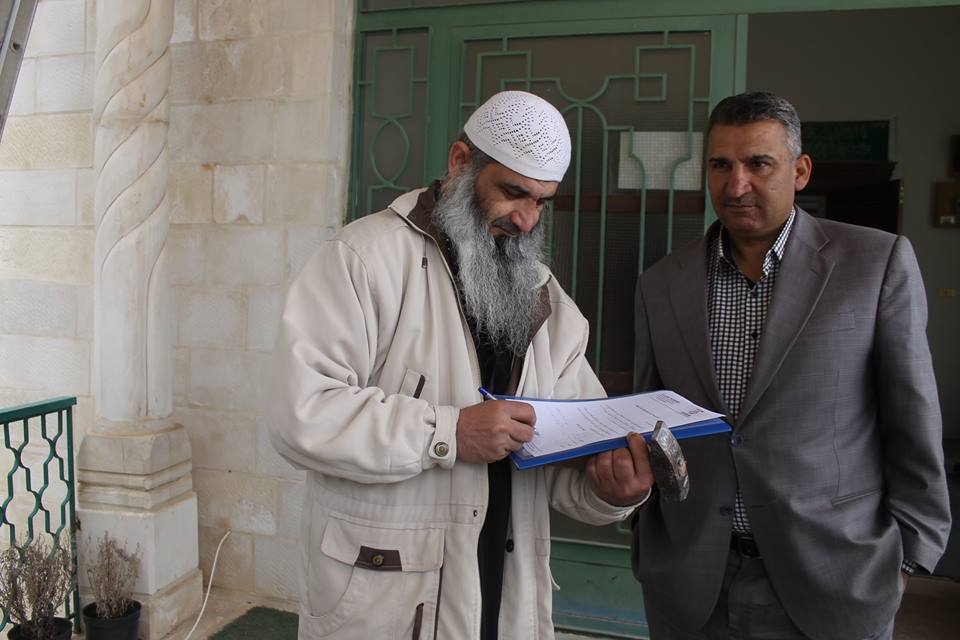 Description
Religious institutions can play a pivotal role in changing people's behaviors and setting an example in the adoption of new positive practices. This was proven real in our project that aimed at mobilizing the Jordanian worship houses – both masjids and churches – to become forerunners in the promotion of renewable energy and green economy solutions. It thus attempted to promote the implementation of effective renewable energy and energy efficiency goals in an innovative manner – by starting the change process directly from the communities and by utilizing the local opinion-makers as change-makers.
During the project's run, we implemented the following activities:
1) In consultation with key stakeholders, developed Energy Efficiency & Renewable Energy Plan for the Worship Houses in Jordan.
2) Implemented pilot energy saving measures in masjids and churches to demonstrate the technical and economic feasibility of renewable energy and energy efficiency investments.
3) Promoted the "Green Worship House" -concept through equipping one pilot worship house with all measures of green building.
4) Equipped the religious leaders with knowledge and understanding of green practices, thus allowing them to function  as change-makers in the area of renewable energy and green economy in local communities.
5) Promoted Public Private Partnerships in the area of renewable energy production by creating cooperation between the National Energy Research Centre, Ministry of Awqaf and Latin Patriarchate, private energy vendors and related engineering services.
Project Details
---
Category
Environment and climate change

Location
15 Masjids and 3 churches across Jordan
Duration
February 2015 – August 2016

Donor
The European Union