Enhancing the Resilience of Azraq Basin Community
---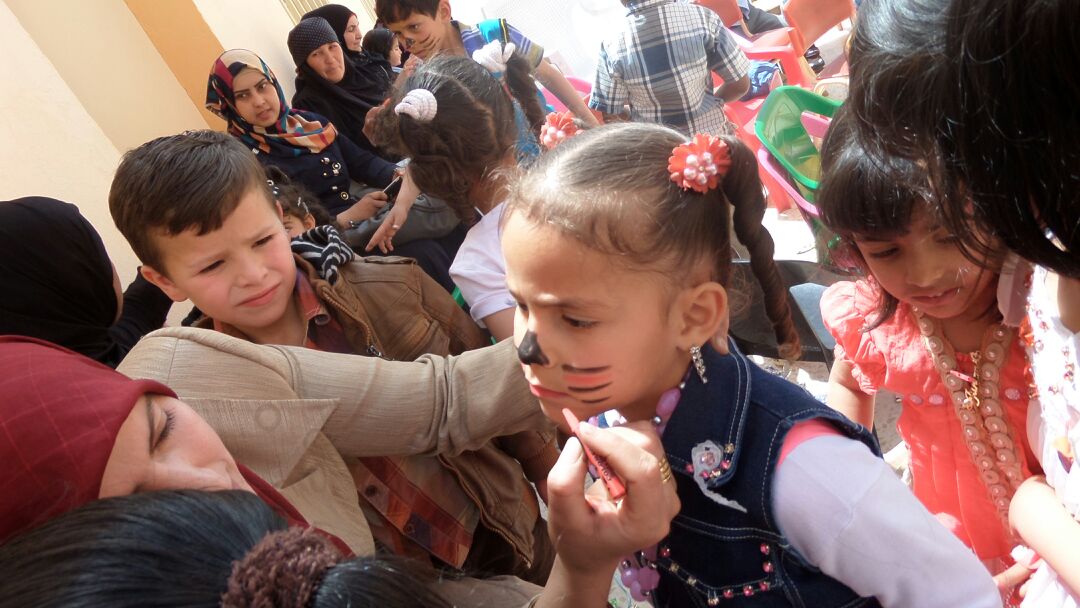 Description
Azraq Basin is suffering from dryness due to over pumping for agricultural activities and water supply for Amman, which has caused drying out of its natural feeding springs and alarming an environmental disaster. The consequences of overuse are reflected negatively in the cultural, historical, social, tourist, environmental, water and economic activities of the Basin and in the increased poverty percentage within the community.
Our project contributed to the overall efforts to reduce over pumping and to save the Basin from dryness. We rehabilitated water networks to decrease water loss, disseminated best practices to save water, and introduced non-conventional water resources for agriculture as well as crop patterns that consume less water and have high value in return, thus improving the socio-economic conditions of the community and reducing poverty especially among rural women.
In the course of the project, we:
1) Provided water saving devices to households to conserve water.
2) Installed grey water recycling systems to households to reuse the water for agriculture.
3) Promoted water-saving farming technologies and crop patterns.
4) Raised community's awareness on water scarcity with special focus on women and students.
5) Developed interactive animation game to educate students on water saving practices.
6) Scaled-up of RSCN initiated educational programme in the community by providing a water lab with Educational Kit for children and youth.
7) Trained young rangers in summer camps focusing on sustainable water use.
8) Documented the project's lessons learned to facilitate the dissemination of its best practices and replication in other communities.
Project Details
---

Location
Azraq Basin
Duration
September 2013 – September 2014

Donor
UNDP Every Drop Matters